GIVE US A CALL:
(215) 245-8039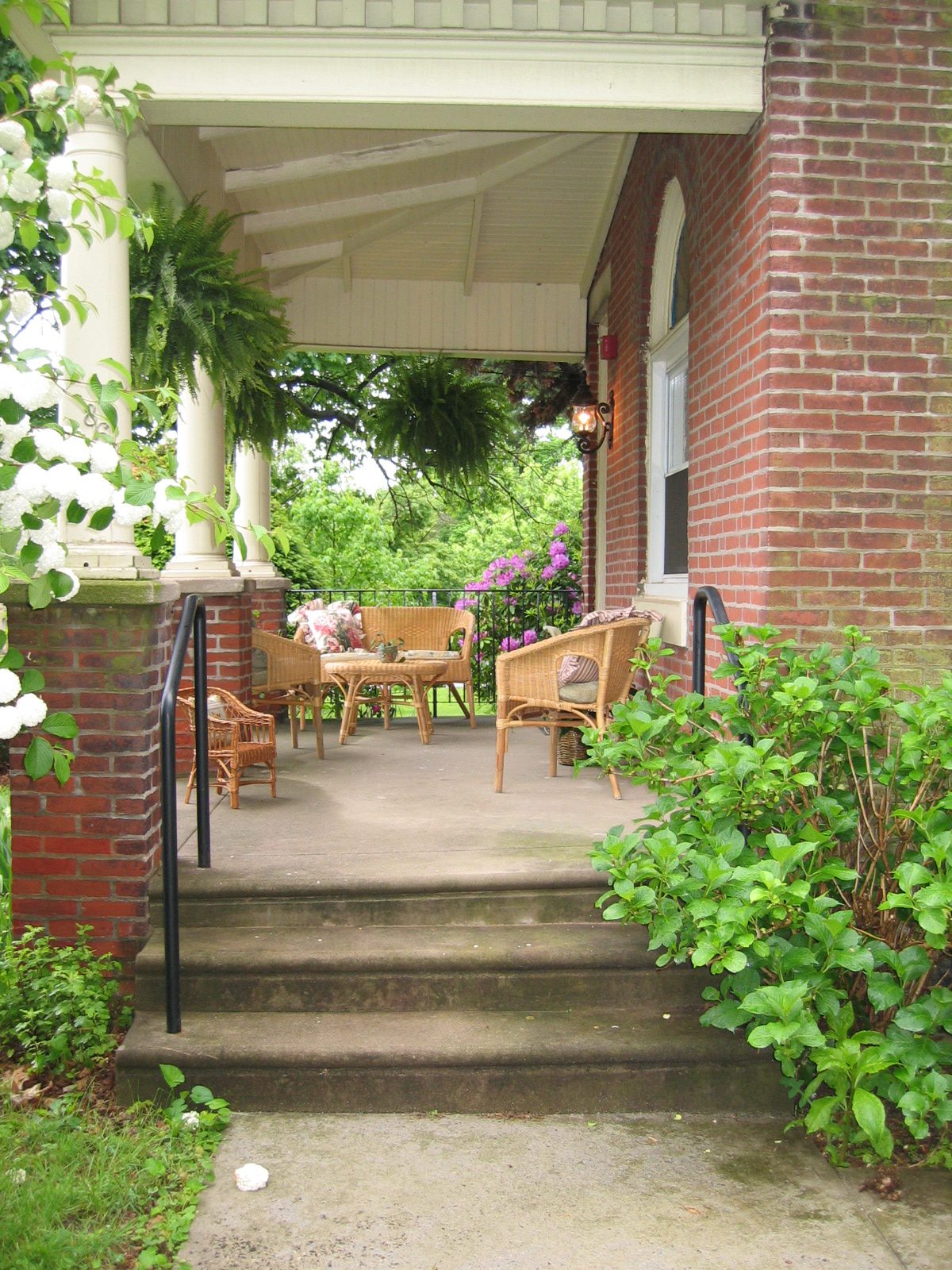 We are a
free residence for pregnant women
Throughout your pregnancy, we are here offering support, guidance, and physical security in a stable and loving atmosphere. After you give birth, we will assist you with:
Baby supplies
Learning parenting skills
Finding a job
Referrals
Educational assistance
THERE IS NEVER ANY CHARGE TO STAY AT THE BLESSED MARGARET HOME. WE RESPECT YOUR CONFIDENTIALITY!